Announcement! Domain Renewal
Brethens
,
It's that time of the year for our domain renewal, I call it

" Land use charge '

come April 10 that is less than 20days from now our domain will expire hence we wish to let you know if you wish to support or fund this year's renewal...

Below is a sample, screen shot, prove that it's April taken from last year announcement,screen shot : 2. Uploaded one.




But here is this year's price changed update (download or maximize to) view, in gif form, below too : Below this message ;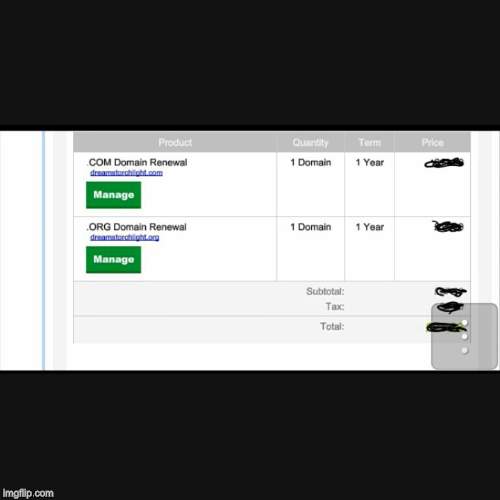 Note : if you wish to know the amount do PM me or send me a message as we chose not to disclose this on PUB for security purpose. You know webmaster, domain seller can hunt the domain if such information is revealed on the pub so it's a must for us to take this measure.
-Prophet
Prophet Ebankole