What Do You SEE?
Turn left brethen,sisthren, tell me what do you see?


This is a little picture with a parable of how life comes with it challenges and tough times.
Truly, you can choose to view these difficulties,touch times, challenges from a beautiful handle entirely hence a mountain become a leveled ground,before you.
My word for you today is

:
Brethen, sisthren, with God and with positive mind? No mountain is insurmountable-with faith.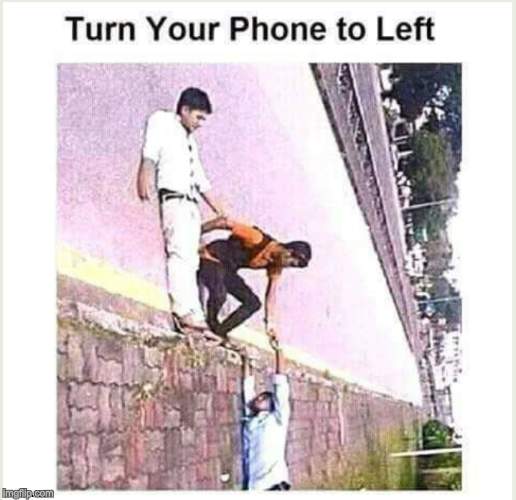 Praise the Lord!
Bless you All
Prophet Ebankole